San Diego Can Become a Bike Rider's Paradise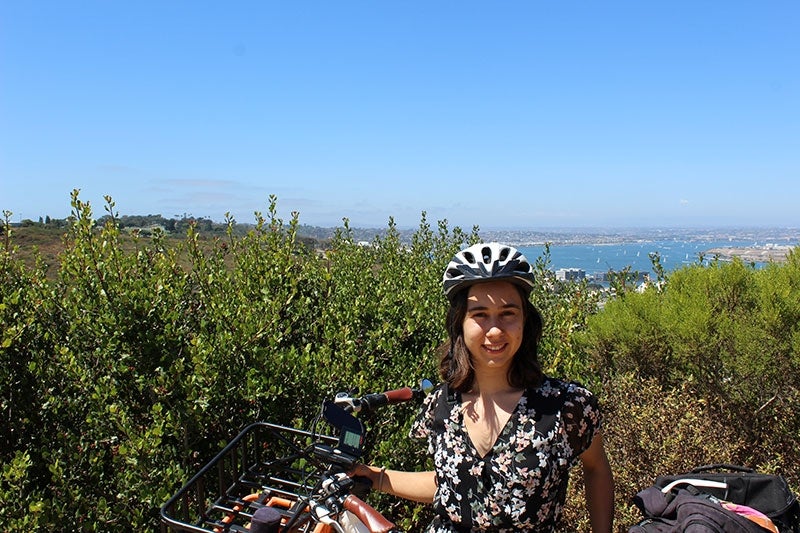 San Diego is the perfect place for a walk, bike ride, scooter ride or hike in the canyons. It rarely rains and the temperature is usually just right.
When moving to San Diego I traded my car for an electric bike and found that this beautiful city has some wonderful bike infrastructure and new protected lanes are being discussed and installed right now. I take my bike to the grocery store, out to restaurants and to commute to my small business in Liberty Station.
A little over a year ago I would have been baffled that I could build and run a pottery studio without a car, now I can't imagine anything else. The money that I would have put into owning a vehicle, gas and insurance I now put into my business. My electric bike makes a five- or six-mile commute hauling clay and equipment easy and fun.
Leah Schaperow
Hillcrest
This letter originally appeared as a letter to the San Diego Union Tribune and was written by BikeSD board member Leah Schaperow.